Employee News, Info and More!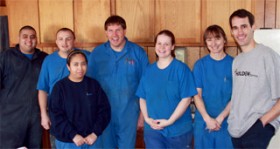 Holden Farms employees have secure access to paycheck information, W-2s, the company phone directory, vacation request forms and other benefits and compensation information.
The company message center and event calendar is also available, along with detailed news and announcements.
To login, visit the employee portal.